About Us
We've been at this since the very beginning of the World Wide Web. Our long track record includes some great ideas, some terrible ones, successful businesses and ones that didn't quite make it. We love ideas and enjoy working with folks who are curious and enthusiastic.
Here are the principles that guide us when we consider new projects or investments.
We are keen on anything that makes something that is cumbersome less so, regardless of the market size.
As the technologiy sector has matured we've seen a dangerous consolidation around personal data and a lack of consideration for privacy. Our policy is simple, data should only be collected if it directly respects and benefits the consumer.
Social media has brought about the erosion of authenticity. We like projects where the intention is clear, positive, and well understood.
Numbers
Had to keep this section here because of the cool number animations!
Services
We don't have a set program. Here are some ways that we may work together.
Get in Touch
Do you think you might have something that is a fit and need more information? We don't reply to everything, but we'll certainly try.
Portfolio
Along the way, we've built some stuff, made important innovations and contributions, and invested in great companies. Here is an abbreviated list:
Projects
Innovations
Patents
Investments
All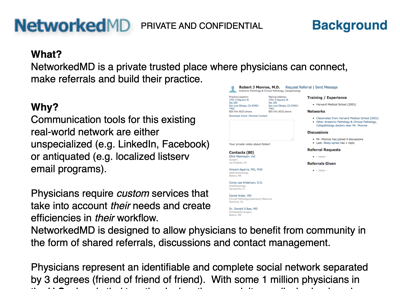 Networked MD
Social Network for Doctors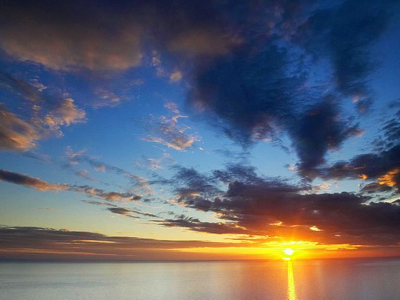 Desktop Wallpaper
Made mainstream 1-Click - 1995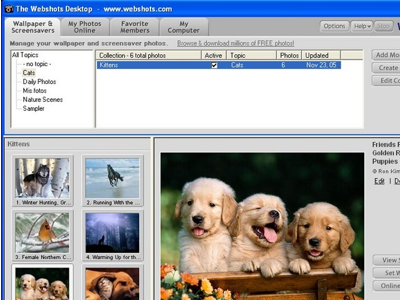 Photo Sharing
Origination of UGC - 1996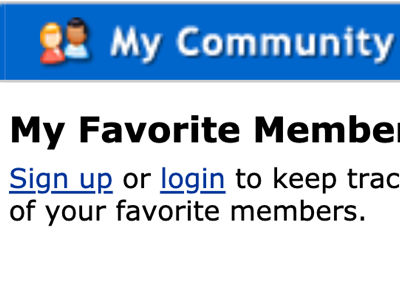 Asymmetric Follow
Birth of social networks - 1999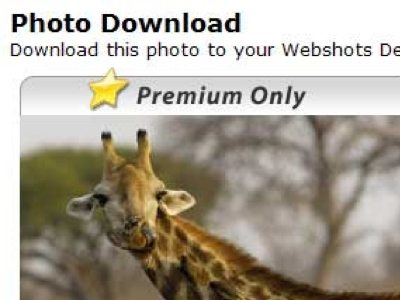 Freemium
A new business model for UGC - 2002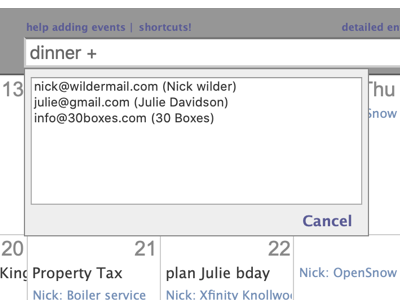 Input Triggers
Now ubiquitous - 2005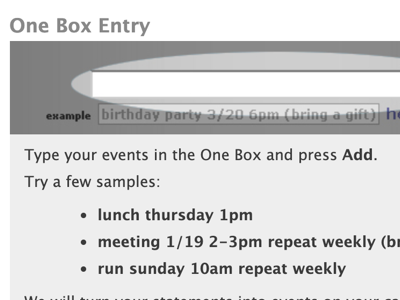 NLP Calendar
30 Boxes - 2006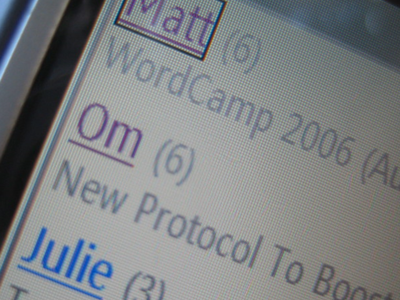 Newsfeed
Yes, before Facebook - 2006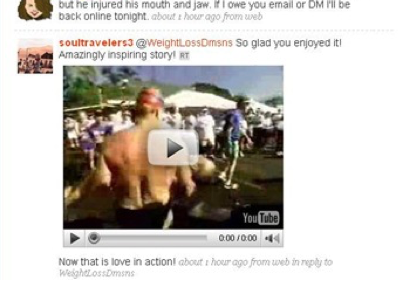 Content Cards
Replacing links with richer media - 2007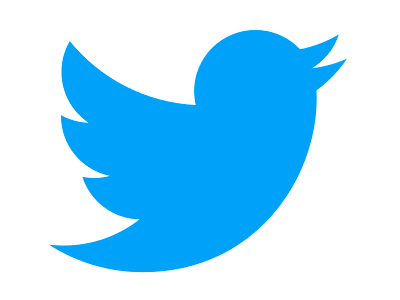 Pinterest
Via Jelly, Inc.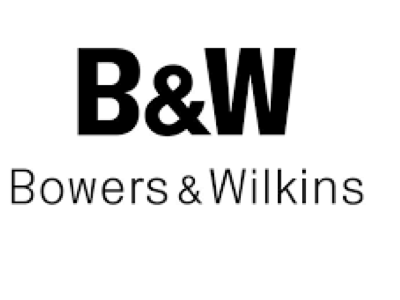 Bowers and Wilkins
Merged with EVA Automation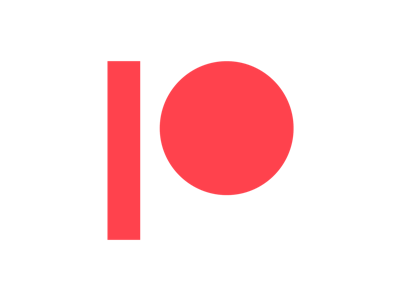 Patreon
Via Crowdrise, Inc.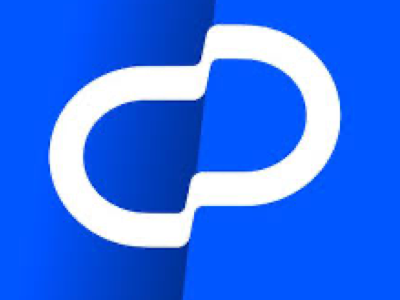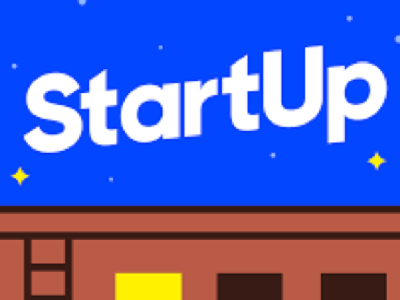 Gimlet
Acquired by Spotify, Inc.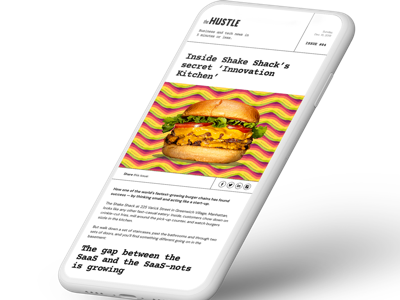 the Hustle
Tech and Business News
Holey Grail Donuts
Taro Based from Kauai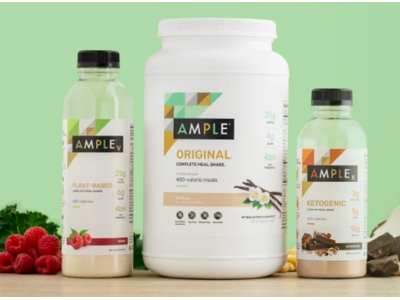 Ample
Nutrition that Tastes Good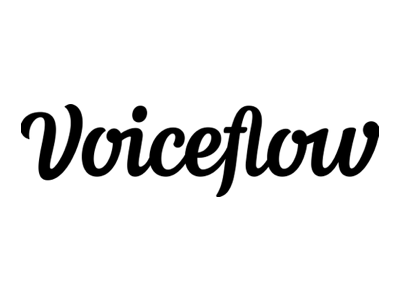 Voiceflow
Software to build Voice UI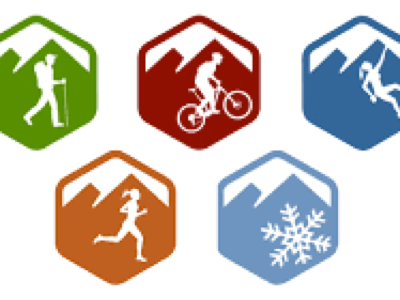 Adventure Projects
Acquired by REI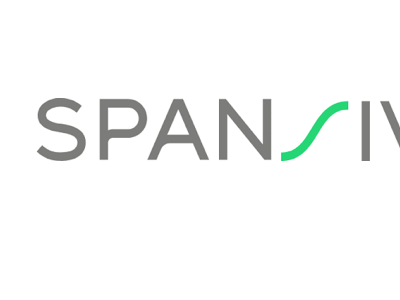 Spansive
Wireless Charging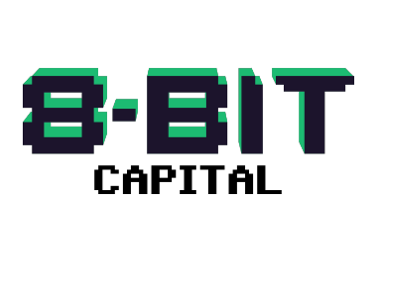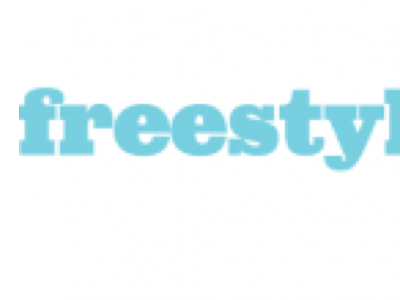 Freestyle Capital
Early Stage Fund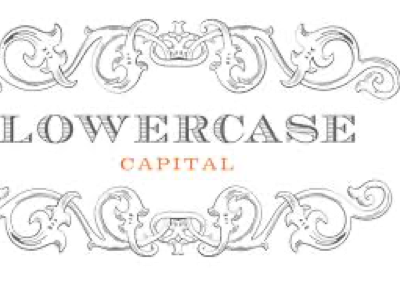 Lowercase Capital
Early Stage Fund
Team
We've been fortunate to work with lots of great people and firms over the years and rely on that extended network often.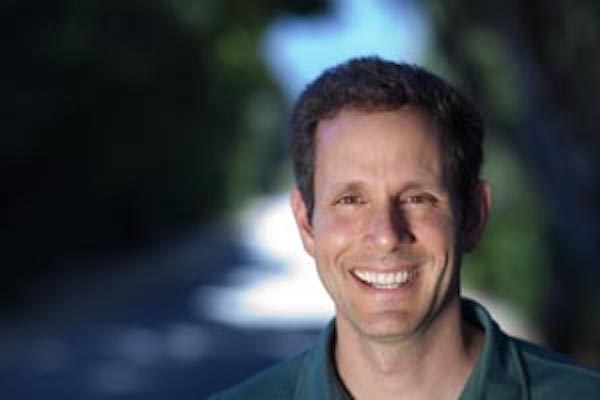 Narendra Rocherolle
Partner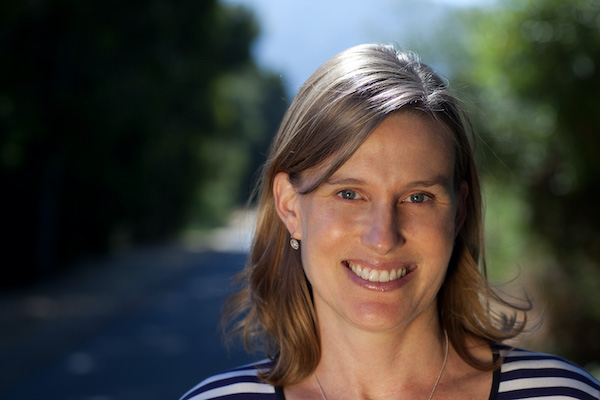 Julie Davidson Rocherolle
Partner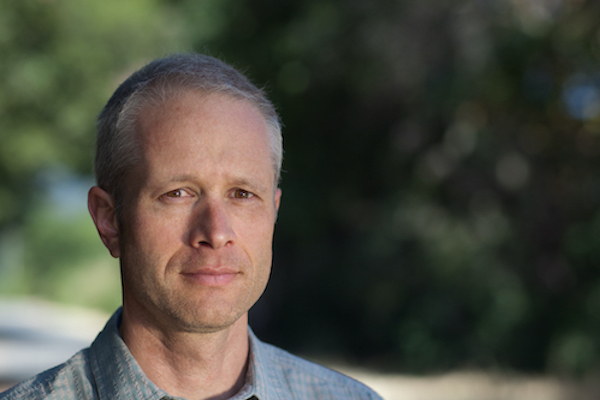 Nick Wilder
Partner